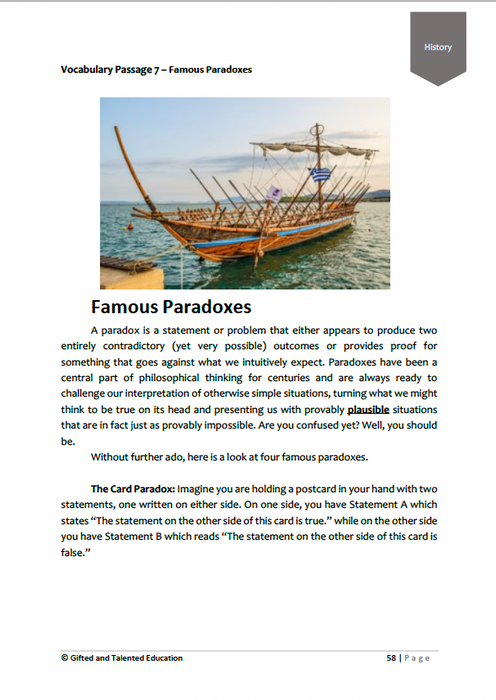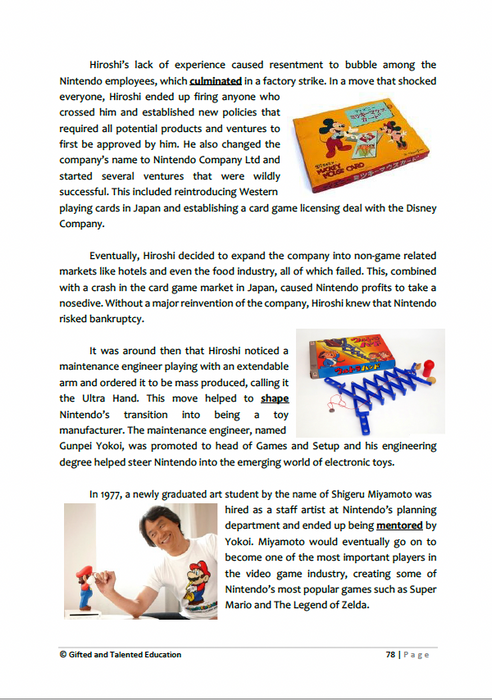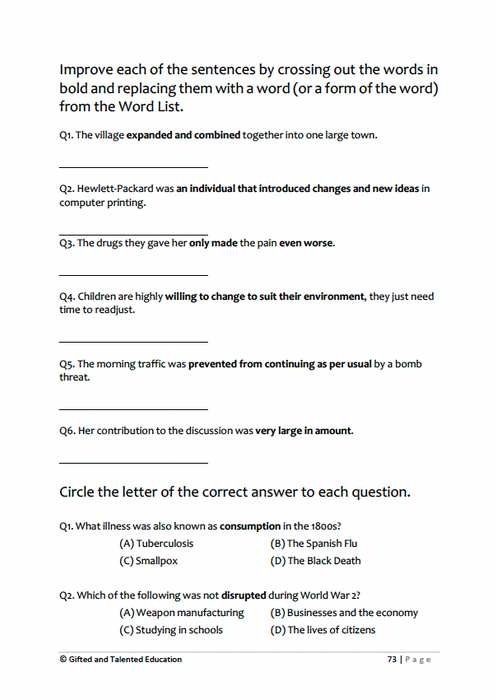 Vocabulary Builder Vol 2 (Context Based)
Learn vocabulary in context

Structured way of learning vocabulary with designed exercises
15 stories in history, political science & biography
Boost critical reading skills
Designed for GEP test and high ability English tests

Click here

for Errata.
NEW!
Unable to solve some questions? Engage our coach service for 30 mins to 1 hour One to One Lesson. This is a truly personalized lesson for your child based on our books.
Click here to find out more!